Accommodation in Montpellier
How to choose my accommodation in Montpellier ?
Keep on learning French after class…by living with the locals! This is the best way to make the most of your language holiday by being immersed in French language and culture.
By sharing everyday moments with French people, whether it be setting the table, watching the television, or even cooking, you will without doubt really learn and understand the language.
And I can assure you that I have personally selected the Méditerranez-vous hosts for their desire to share this experience with you.
Accommodation in Montpellier
The best formula for assiduously practicing French! In this formula, your host integrates you into his life, introduces you to his friends, takes you with him on his outings. More than accommodation, it's a total immersion in French culture that is offered to you! A unique experience.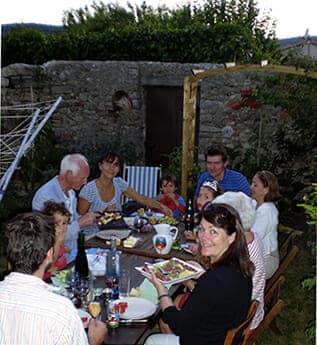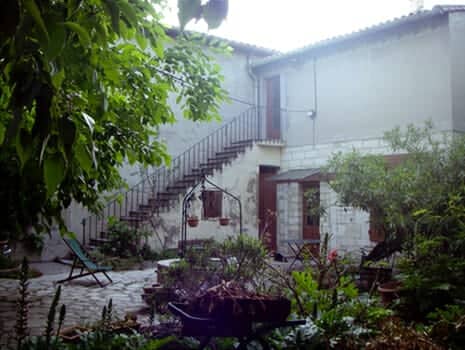 Accommodation in Montpellier
The basic formula. You share the daily life of a French person and will have the chance to chat with him/her during meals. After dinner, your evenings are free.
Accommodation in Montpellier
The low budget formula. Your host simply puts a bed at your disposal, you are then completely independent. You can use the kitchen at certain times, in agreement with him.
Accommodation in Montpellier
And of course, the classic formula: at the hotel!
Méditerranez-vous has selected for you 2 charming hotels, very French, 10 minutes walk from the school:
If you choose this formula, Méditerranez-vous will take care of your reservation.
Unfortunately, no airport transfer provided by these 2 hotels … but there is still a taxi!