ONLINE ONE-TO-ONE
FRENCH COURSE
Enjoy personalised online French lessons with a real French teacher
Course description

Are you unable to come to France and do you have an exam soon? Do you want to prepare for or build on your French course in Montpellier? Do you want to practise your French conversation with a teacher who will correct and guide you? 
The online course is made for you!
Course summary
A personalised French course
Our online courses are fully customised and vary completely from person to person. We jointly draw up a work schedule and decide on the areas in which you want to make progress (oral expression, written expression, grammar lessons, conversation, preparation for an exam, courses with a professional objective, etc.).
As opposed to a standard French Skype course, we offer courses that adapt to all levels and needs, whether they be professional, personal or academic.
Learn French online
Our one-to-one online courses allow you to learn French while benefiting from real support (monitoring of your progress, personalised independent work).
To maintain your French,  1 lesson of 45 min per week is enough.
For faster progress, we recommend you choose 90 min. lessons.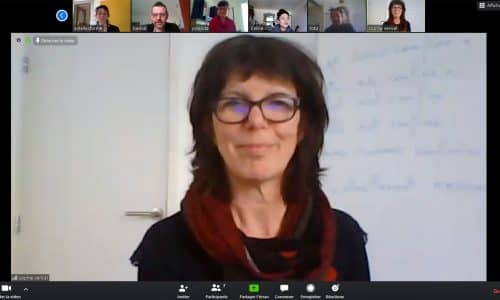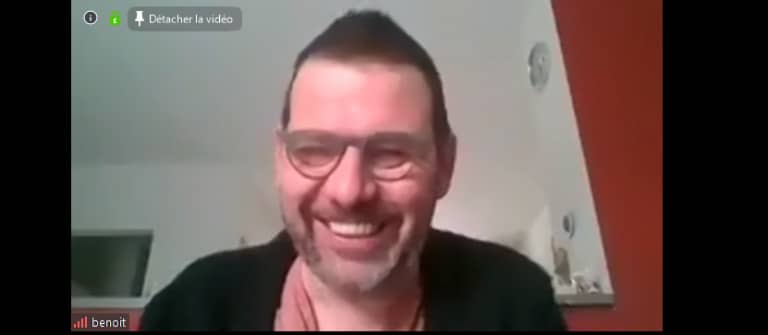 online one-to-one french course
5 X 45 min. lessons : 275€
10 X 45 min. lessons : 500€
20 X 45 min. lessons : 950€
5 X 90 min. lessons : 550€
10 X 90 min. lessons : 950€
20 X 90 min. lessons : 1800€
ONLINE ONE-TO-ONE FRENCH COURSE
January 9 – June 30, 2023

October 2 – December 15, 2023
I would like to know more
You want to know more about the courses? Do you have questions or a specific request? Are you unsure of your level of French in order to choose your course? Fill out the form below and I will get back to you.